AG04 Innovative Solutions d.o.o.
Category Small Business Member Industry: Information Technology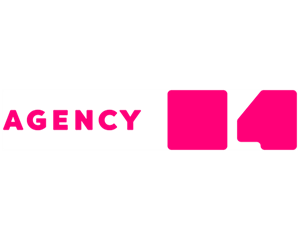 AGENCY04 is a company with a strong team of 100 people. They provide specialized business software development services, custom solutions development in the event, finance, and consulting services industry. AGENCY04 is a young and fast-growing company with an excellent working atmosphere and a well developed mentoring system.
They offer software development services either in the form of building dedicated teams or providing turn-key solutions. Their enterprise projects are from various domains: banking, telecommunications, government, fintech, pharmacy, and healthcare. Services that AGENCY04 offers are intended for small, medium and large companies from various fields of activities: software companies, financial institutions, educational institutions, pharmaceutical companies, public administration, chemical and construction industries. 80% of their revenue comes from exports that are made in countries such as Germany, Austria, Switzerland, the Netherlands, and the US. Some of their clients are: Strabag, Elca, Amplexor, XebiaLabs, Iskon, A1, Addiko Bank.