Astra Centar d.o.o.
Category Small Business Member Industry: Human Resources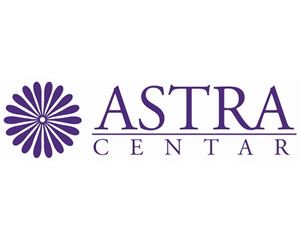 Astra Centar is a subsidiary of Aster International, a U.S. benefit company providing recruitment and training services globally.
Astra is a graduate of Aster Impact, a social enterprise incubator in the US solving social problems sustainably with social enterprise, making a better world. Over 150 million migrant workers go abroad for better opportunities and over 25 million fall victims to forced labor due to recruitment fee debts. Together, we envision a community with reduced inequality, lower levels of poverty, a healthier environment, stronger communities, and more high-quality jobs with dignity and purpose. Astra Centar provides comprehensive migrant worker recruitment services by finding the right candidates and providing integration support ensuring high performance of new hires. Astra Centar provides high-quality candidates and supports companies with a stable workforce.