Barrage d.o.o.
Category Corporate Member Industry: Information Technology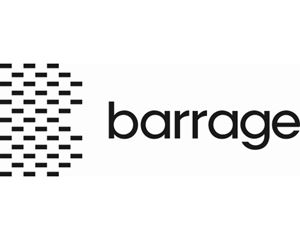 Barrage is a full-service company for software and infrastructure solutions development that helps clients in solving their challenges by creating digital and infrastructure solutions.
They put the greatest focus on creating high-quality digital products that are based on exceptional user experience and "tailor-made" software solutions, which are accompanied by innovative design and flawless infrastructure. Barrage has rich experience with various programming languages, frontend and backend development, development of systems based on blockchain technology (from infrastructure to software), support for users of digital products, as well as the development of data centers.