Blitz - Cinestar d.o.o.
Category Corporate Member Industry: Culture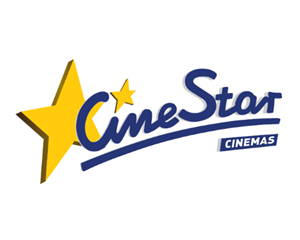 Blitz CineStar d.o.o. was founded in 2003. as a joint venture company between Kieft & Kieft GmbH, a leading German exhibitor and Blitz Film & Video Distribution, the leading film distributor and content provider in the region of former Yugoslavia.
Thanks to the synergy of its founding partners, Blitz-CineStar is today the leading Cinema exhibitor in the region with 23 multiplexes, 141 theatres, almost 22,500 seats and accounts for about 4 million admissions per year. CineStar has proven as the technology and innovation leader in the cinema industry in Europe with the unique cinema and bar concept at CineStar 4DX ™ at the Mall of Split by winning the prestigious ICTA EUROPE Award for 'Best New Build Cinema' in 2017. Moreover, Blitz-CineStar has been proudly named by the International Union of Cinemas (UNIC) as the 2019 recipient of the 'International Exhibitor of the Year' award at CineEurope. Blitz-CineStar has been showing the latest films of the leading film studios and introducing the latest technologies and an offer that ensures sustainable profitability and growth.