Business Media Croatia d.o.o.
Category Small Business Member Industry: Media / Publishing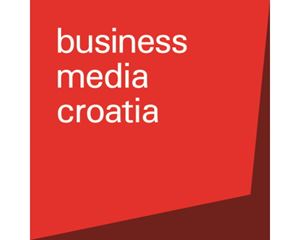 Business Media Croatia is a publishing house with 5 specialized magazines: PHARMABIZ, Mineral, Tehnoeko, Kamion&Bus, Restaurant&Hotel.
Also in activities of corporate publishing provides design and graphic services (DTP), such as AmCham's News&Views magazine, Audi magazine and Fleet magazine. The company organizes international exhibitions such as Minex - Exhibition and Demonstration of Construction Mechanization Work and Mining Industry Equipment, Kamion&Bus RollShow - Exhibition of commercial vehicles and equipment, and conferences with international participation as "Environmental Protection and Sustainable Waste Management", "Eurotrans" – Transport Conference, "Mining" - Exploration, Exploitation and Processing of Solid Raw Materials, Logistic Days, and "Mincon" - Conference on Construction Machinery and Equipment for Production of Raw and Construction Materials.