Codupo d.o.o.
Category Small Business Member Industry: Consulting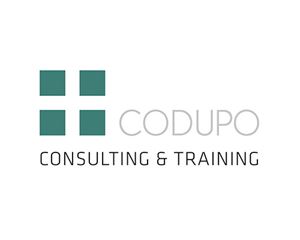 CODUPO was founded in 2010 to provide consulting and training services in the field of implementing compliance & ethics programs, organizational culture, and leadership.
We help our clients in designing, implementing and optimizing programs with an emphasis on developing a strong value-based organizational culture. Our goal is to help organizations achieve cultural transformations that, in addition to respecting the law, lead to improved integrity and the building of internal and external cohesion. We are convinced that integrity is the focal point of an effective compliance and ethics program and what makes the difference between good and excellent organizations. Ph.D. Silvija Vig, CEO and owner, is an experienced speaker in the field of compliance and ethics, behavioral and business ethics, and author of book "Business Ethics - How to Develop Authentic Leadership and Build a Culture of Happy and Engaged Employees with Ethics and Compliance Programs?"