DNV Adriatica d.o.o.
Category Corporate Member Industry: Consulting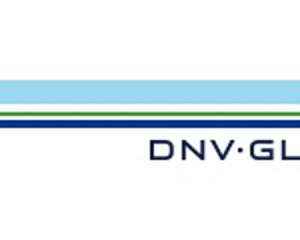 DNV is a global provider of risk management services, helping customers to safely and responsibly improve their business performance.
Established in 1864 in Oslo, Norway, the company has a global presence with a network of 300 offices is more than 100 countries. By providing certification, assessment and training services, we help customers build stakeholder trust and create a platform for sustainable performance. DNV's name evokes a strong commitment to safety, quality, and concern for the environment. We have been present in Croatia for 40 years, with headquarters in Rijeka and offices in Zagreb, Split and Pula. Our services focus on managing risks in processes, systems, sustainability, supply chains, climate change, energy efficiency and natural resource management.