ESKA d.o.o.
Category Small Business Member Industry: Information Technology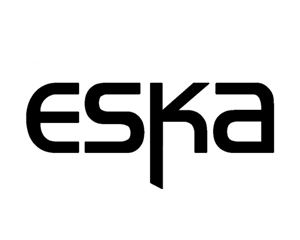 ESKA was founded in 2007 as a consulting company for ERP implementations.
ESKA soon realized there is need to invest in development of our own products which enhance functionality of original ERP software, and after some time that is needed to provide accounting services and finally, ESKA started to provide business consultancy services for business process management. ESKA is primarily built on the foundations of fair and balanced relationships with employees, customers, partners and community. ESKA continually monitors its own requirements and market demands which necessarily lead to a continuous increase in the quality and company itself.