Hotel Dubrovnik d.d.
Category Corporate Member Industry: Hospitality Industry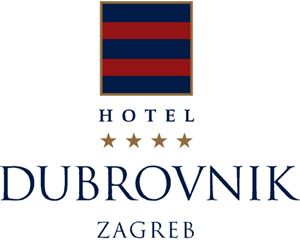 Hotel Dubrovnik is a unique hotel, located on the main square called "Trg bana J. Jelačića".
The hotel is surrounded by the most important government and economic institutions, cultural buildings and monuments, main pedestrian and shopping area, lively cafes and parks. The hotel has 222 rooms, 9 multifunctional conference rooms, American Steak & Grill restaurant, Dubrovnik Café, lobby bar, summer terrace, fitness center, business center and parking. The hotel is the best choice for business travelers who are looking to please their tourist spirit, as well as for organization of different conferences, meetings and events.