HT produkcija d.o.o.
Category Small Business Member Industry: Information Technology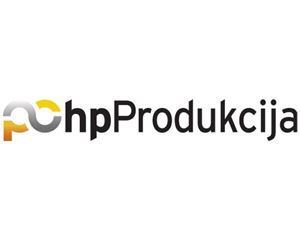 HP Production LLC is 100% owned by the Croatian Post and operates evotv – the only digital terrestrial pay TV service in Croatia, and the world's first commercial pay TV network that uses DVB-T2 – the second generation of digital terrestrial television.
Our network has 94% population coverage, meaning that one can take evotv anywhere, connect to terrestrial antenna and use the service, without the need for internet connectivity or telephone lines. We take special care about the flexibility of the service. Evotv users can create their own unique TV channel set-up by choosing between six thematic bouquets of programs, as well as premium content options such as HBO and Cinemax, subscription video on demand and various interactive services. It is also the only pay TV service that offers prepaid as a simplest method of payment without any contract binding.