JAMNICA plus d.o.o.
Category Patron Member Industry: Consumer Goods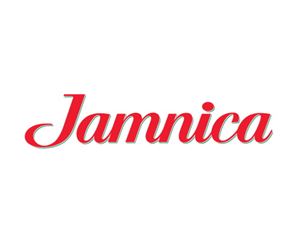 Jamnica plus d.o.o. is the Croatians' leading producer of mineral waters and non alcoholic beverages.
Through thoughtful investments in modernization, development and new technologies, Jamnica has reached the position of one of the most modern European producers of mineral waters and soft drinks. By constantly innovating and improving the quality of its products, Jamnica regularly introduces novelties into its range, thus justifying and consolidating its position as a market leader. Today, the company operates as part of the Beverage Group division within the Fortenova Group, and its portfolio includes some of the most famous beverage brands: Jamnica, Jana, Jana iced tea, Jana flavored water, Jana vitamins, Toco, Toco Loco, ProSport, ProGame, Sensation, Sarajevski kiseljak, Sky and Mg Mivela. Jamnica exports its products to more than 20 foreign markets.