JAMNICA plus d.o.o.
Category Patron Member Industry: Consumer Goods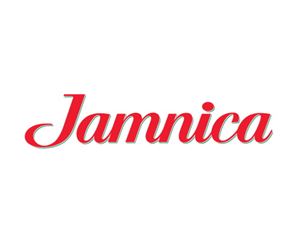 Jamnica plus d.o.o. is the Croatians' biggest producer of mineral waters and non alcoholic beverages with a 190 years long tradition.
During the past 25 years with a toughtful investments in modernization, development and new technologies, Jamnica became one of the most modern European producers of mineral water and non alcoholic beverages. Throughout the constant innovations and quality enhancements of our products, based on a research and market demands, Jamnica regularly delivers new product lines which definitely justifies the position of a market leader. Thanks to a supreme quality of products and strong brand image, Jamnica plus d.o.o. exports its goods on more than 20 markets in the world. Jamnica's assortment is available on all markets in the Region and larger countries within European Union, but also in an international markets, such as Australia, USA, Canada and South African Republic.