Jel-Tom d.o.o.
Category Small Business Member Industry: Manufacturing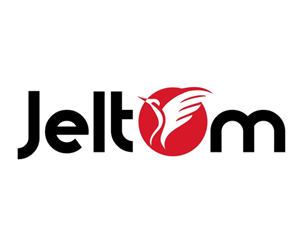 The company was founded in September 2017, having built its experience for 30 years on a family business.
We produce ventilation pipes for tunnels, pipes for the ship industry, tents and awnings, back bags, pumps, and a new product, Water Against Water. All these years we have systematically invested in the development of our business, to be able to hold today an important position in the markets of Croatia, Bosnia and Herzegovina, Montenegro, Serbia, and Slovenia. We work with companies in Austria, Switzerland, Germany, Belgium, and Turkey. Most of our products are based on a high-quality plasticized fabric of woven polyester, treated with PVC or PU (polyurethane).