Kyndryl d.o.o.
Category Patron Member Industry: Information Technology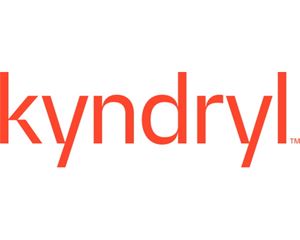 Kyndryl is the world's largest IT infrastructure services provider.
The company designs, builds, manages, and modernizes the complex, mission-critical information systems that the world depends on every day. Kyndryl's nearly 90,000 employees serve over 4,000 customers in more than 60 countries around the world, including 75 percent of the Fortune 100 and market leaders in the finance, telecommunications, retail, automotive and airline industries. In addition to managing complex and mission-critical infrastructure, Kyndryl invests in cloud computing, blockchain and AI and helps companies across the industries to drive digital transformation and innovate. For more information visit www.kyndryl.com.