Matrix Office Park d.o.o.
Category Patron Member Industry: Real Estate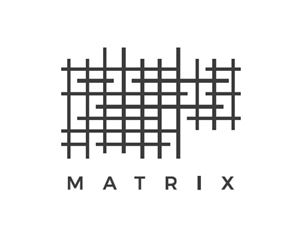 Matrix Office Park is a state-of-the-art business center that consists of two buildings that fully cover approximately 21,500 m2 of high-quality office space, as well as more than 540 parking spaces and green areas.
Matrix Office Park is located in Zagreb's business district near the intersection of Slavonska avenija and Heinzelova and Radnička streets, just a few minutes away from Zagreb International Airport. During the design and construction of buildings, great attention was paid to respecting the environment and following best practices in terms of sustainability and energy efficiency. The fact that both buildings have achieved LEED Platinum certification awarded by the US Green Building Council (USGBC) is proof that this has been achieved at the highest level. LEED Platinum certification provides confirmation by a world-renowned organization that the buildings have been developed in the most sustainable way, taking into account water consumption, energy efficiency, selection of organic and safe materials, air quality and natural lighting, all of which make Matrix Office Park an efficient, productive and healthy workspace for its tenants. The implementation of innovative and highly ecological solutions has been recognized by many companies, including, among others, BASF, City Connect, Generali, L'Oreal, Olympus, Spaces (Regus) and VeniTure, which are also our tenants.