Medical Intertrade d.o.o.
Category Patron Member Industry: Health Care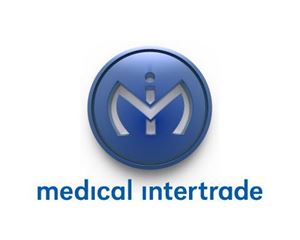 Medical Intertrade d.o.o., the company with headquarters in Sv. Nedelja whose core business is sales and marketing of medicinal products and medical devices for human, dental and veterinary use, and medical equipment. The company also operates from business units in Vukovar and Solin and representative offices in two neighboring countries Sarajevo, Bosnia&Herzegovina and Ljubljana, Slovenia. Our own pharmacy chain "Ljekarne JOUKHADAR" ensures the availability of any product from our product distribution lines to end users. The company develops consignment business with reputable foreign companies, and currently operates with 27 principals, and 19 of them on an exclusive basis. All activities are part of an integrated system of controlled quality and the environment in accordance with the international standards ISO 9001:2008 and ISO 14001:2004. Our company is the publisher of a free of charge family health magazine "Zdrav život".