Meridian 16 business park d.o.o.
Category Small Business Member Industry: Real Estate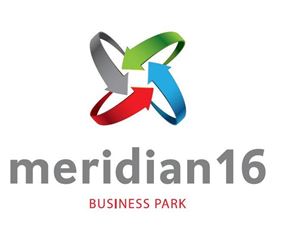 Meridian 16 Business Park Ltd. is a company of an Austrian investor with extensive experience in development and construction of business zones across Central Europe.
To our future investors we want to provide superior service and quality joint with innovative solutions according to European standards. Meridian 16 business park is located in the outskirts of the City of Velika Gorica, in the proximity of Zagreb Airport Franjo Tuđman, highway and railway routes. With more than 100 ha of land it is one of Croatia's largest ecological and economic business parks, offering zones for manufacture, industry, commerce, services and green areas.