Offline Solutions d.o.o.
Category Small Business Member Industry: Consulting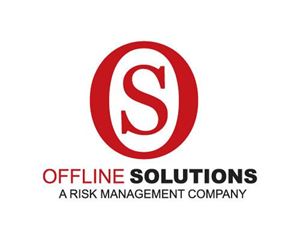 Offline Solutions (OS) is a Split-based risk consulting firm, providing comprehensive risk and vulnerability assessments, consulting services, training and support for crisis management, emergency preparedness, and executive/dignitary protection planning for multinational corporations and non-governmental organizations in permissive and semi-permissive environments. OS Subject Matter Experts help ensure clients are aware of vulnerabilities that could adversely impact their operations, and work closely with decision-makers to develop consequence management and risk mitigation plans to reduce the likelihood of, or impact from, unexpected incidents. SME's have the following internationally-recognized certifications: ISO 28000 Supply Chain Security Management, American Society for Industrial Security Certified Protection Professional, HPI Pipeline Security Specialist, International Ship & Port Security Officer, and are trained in both the US and UK executive/close protection doctrine.