OTIS dizala d.o.o.
Category Corporate Member Industry: Manufacturing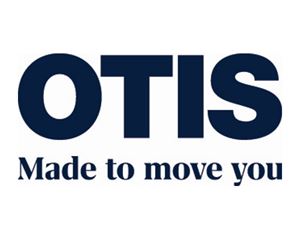 Otis has been the world's leading manufacturer of elevators and escalators for more than 160 years and in our maintenance portfolio is nearly 2 million elevators and escalators worldwide.
OTIS DIZALA d.o.o. is company fully owned by OTIS elevator company. Regional headquarter is in Zagreb, wherefrom we are managing the territory of West Balkan region, with direct presence in 4 countries, 11 offices and branches, 15 service centers and over 70 mechanics. Whether it is a simple elevator, or a sophisticated system of vertical transport, OTIS is dedicated to provide the safest and most reliable solutions for new equipment installation or modernization and maintaining of existing elevators and escalators. We are installing our products in different type of facilities; from family houses, through public institutions, factories, to biggest office buildings and most luxurious hotel chains.