Tridero Tech d.o.o.
Category Small Business Member Industry: Information Technology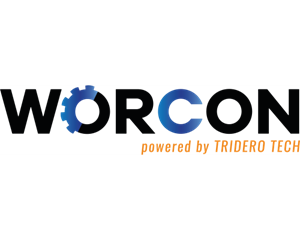 Our platform, Worcon (www.wor-con.com), specializes in connecting customers and manufacturers in the additive industry (3d printing) and the metal, plastic and wood machining industries.
We are the largest platform of this type in the region and we can offer you cooperation in all fields where you need any form of production that you give to external subcontractors. Whether it is a prototype development (Additive production - metals, plastics, carbon, CNC machining, and all other types of machining), or it is a series production. There is also a Marketplace on the platform, a specialized industrial marketplace where we offer the sale and purchase of new and used machines, tools, equipment and everything related to the industry. A very important segment is the News portal where we write and share all the latest news from the world of industry, and publish personalized articles and promotions for our clients (presenting companies, interesting projects, presenting production facilities and opportunities, etc.).