Uber Croatia d.o.o.
Category Patron Member Industry: Travel / Tourism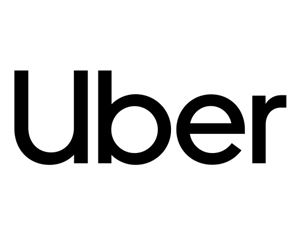 Uber - a transparent, efficient and convenient form of transportation is available in Zagreb as well.
Uber is a technology platform that is based on a simple premise - with a tap of a button on your smartphone, you can order a ride and be on your way to the selected destination in a few minutes. Currently, Uber is present in almost 400 cities and over 65 countries worldwide. In Zagreb, Uber launched its uberX service, which allows access to the platform only to driver partners registered for transport and rent a car services. Using Uber provides numerous benefits to riders, primarily a favorable price and a transparent service. Before starting, riders can see the name of the driver, his / her picture, type and license plates of the car, and can track the position of the car in real time on a map within the application. Payments are made automatically after finishing the ride by charging rider's credit or debit card. At the end of the trip, both riders and drivers rate each other ensuring quality of service.