Woodsford Grupa d.o.o.
Category Small Business Member Industry: Real Estate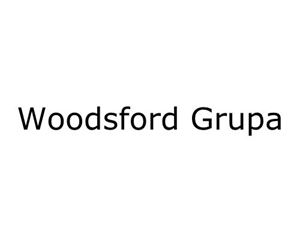 Woodsford Grupa d.o.o. is part of an international private equity investment group active in various European countries, focusing on tourism, leisure and residential real estate investment and development projects. In Croatia, the company is predominately active in the residential real estate sector aiming to develop luxury year-round residential resort communities on the Adriatic coast.