Hotel Le Premier d.o.o.
Category Small Business Member Industry: Hospitality Industry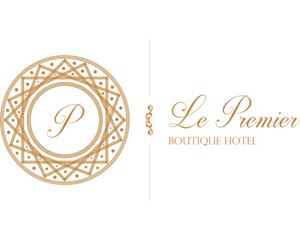 Our unique hotel awaits you right on Zagreb's town center.
Our unique hotel awaits you right on Zagreb's town center. It is housed in a 20th-century palace (built in 1923 by the architect Lav Kalda famous Croatian artist, representative of the generation of architects inspired by the Viennese secession) which was transformed into a luxurious boutique hotel with sixty-two rooms and a penthouse presidential apartment. Its elegant exterior conceals a regal interior architecture with modern rooms that boast high ceilings and large windows. Respect for the building's elegance in its stately main staircase and the marble in public areas, coexist with the absolute quality of its spacious rooms in which warm, neutral colours make our guests feel as if they were staying in one of the aristocratic private residences. Restaurant "Le Premier" is guided by our awarded 2 Michelin stars Executive Chef Stefano Cosattini and his team. Such an exceptional presentation, high quality food, sophisticated table service, extensive wine list with an ongoing quest for excellence make our restaurant "Le Premier" an unique luxurious gastro experience in the Croatian capital.