JT International Zagreb d.o.o.
Category Corporate Member Industry: Consumer Goods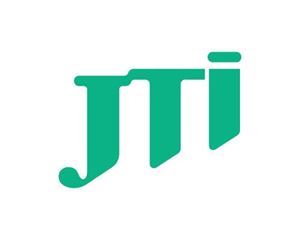 Japan Tobacco International is a member of JTI Group of Companies, the world's third largest tobacco company with a global market share of 10.5%. With headquarters in Geneva, Switzerland, and net sales of USD 9.6 billion in the fiscal year ended December 31, 2009, Japan Tobacco International has more than 25,000 employees and operations in 120 countries. Japan Tobacco International markets three of the top five worldwide cigarette brands and is among Fortune's Global 500. Japan Tobacco International recognizes the health risks of smoking and tries to reduce them. The company is committed to developing reduced-risk products and fostering understanding between smokers and non-smokers, while respecting norms, legislation and cultures around the world. Japan Tobacco International is conducting its business in a way that is environmentally sustainable. In 2009, we simultaneously reduced our environmental impact by cutting factory CO2 emissions by 1% and waste by 8%. Japan Tobacco International is open to and seeking dialogue with, governmental authorities around the world. In 2007, we signed a historic 15-year agreement with the European Union and its Member States to help combat the illegal trade of cigarettes.