Puck Custom Enterprises International d.o.o.
Category Small Business Member Industry: Agriculture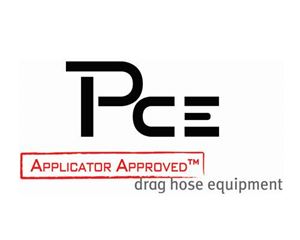 The owners of the PCE International Ltd. are US citizens, Mr. Benny Duane Puck and Mr. Jeremy Benjamin Puck from the State of Iowa. The company PCE International Ltd., was established in November 2014, as a branch office and center of origin Company PCE US. Over the past few years, PCE US carried out several successful implementations of its equipment and technology for large scale farm and biogas producers, in the Republic of Croatia and the wider region, Ukraine, Russia. Company's main business is manufacturing, sales and services of agricultural machinery for the application of slurry/digestate in livestock sector. The PCE International, additionally offer services of slurry and digestate application to farmers and biogas producers in wider region, through the lot of years of experience in the application. The PCE employees can offer their work experience, with solving simple and complex technical requirements from the farmers and other clients in industrial agricultural sector.