Carwiz International d.o.o.
Category Small Business Member Industry: Automotive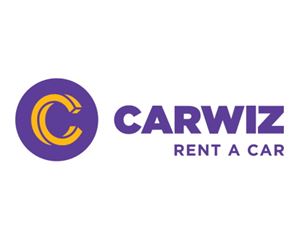 Carwiz stands out as a guarantee for premium, but affordable service with a magical twist.
Our name represents our primary service but also gives an insight into our knowledge, creativity, and expertise. The first Croatian company to redesign the car rental industry and quickly set out to conquer the world using the franchise business model. Carwiz rent a car has been in the tourism car rental sector since its beginnings, which means that its primary source of income is short-term and long-term rentals of large and small vehicles. From its start to the present we achieved global success, resulting in an extensive network spanning four continents with a presence in 30 countries, and more than 150 branch offices.