The AmCham Board of Governors is responsible for the strategic management and policy decisions of the American Chamber of Commerce in Croatia, donating their time, experience and connections for furthering Chamber's goals.
It is comprised of 7 members coming from senior management of AmCham member companies. Board members are elected by the General Assembly, which meets annually and is open to all AmCham Croatia members.
President and Secretary-treasurer have higher responsibilities since they are, together with Executive director, authorized to represent the Chamber. President should attend all AmCham events and address guests with an official welcome speech and in case of unavailability First Vice President will take over this function. Secretary-treasurer should review AmCham's financial reports.
AmCham members expect from Board members to be leaders in the committees' advocacy work and supporting Chamber's financial stability (by helping in membership acquisition, sponsorships of various AmCham activities, donating to Chamber's work etc.).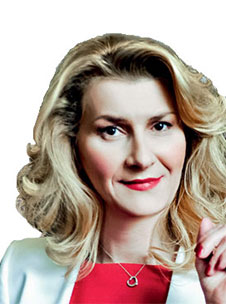 Ruža Tomić Fontana, President
Coca-Cola HBC Hrvatska d.o.o.
General Manager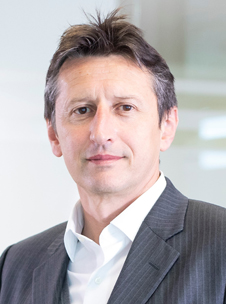 John Mathias Gašparac, First Vice President
PricewaterhouseCoopers d.o.o.
Country Managing Partner of PwC Croatia and the
Territory Assurance Leader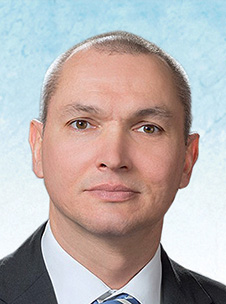 Stjepan Roglić, Second Vice President
Orbico d.o.o.
Orbico Group Supervisory Board Vice President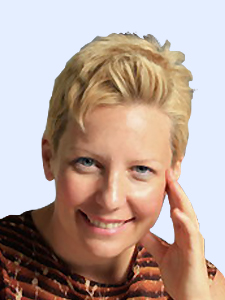 Tatjana Skoko, Secretary-Treasurer
Microsoft Hrvatska d.o.o.
Country Manager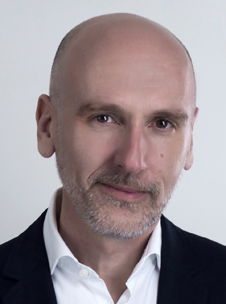 Bojan Poljičak, Board member
Adcubum d.o.o.
Country Manager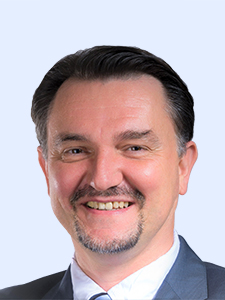 Miroslav Šaban, Untitled Governor
Philips d.o.o.
Government and Public Affairs Leader, Philips Central and Eastern Europe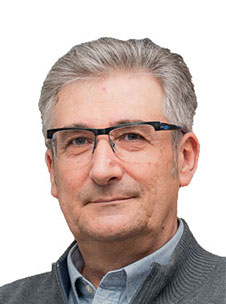 Miodrag Matijaca, Board member
Teknoxgroup Hrvatska d.o.o.
General Manager