CFCG d.o.o.
Category Small Business Member Industry: Consulting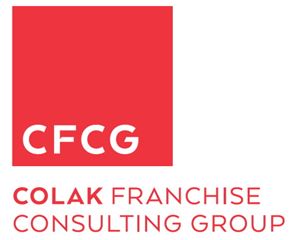 CFCG is a leading franchise consulting company in the Balkans region.
CFCG consultancy will save you time, reduce risks and maximize your probability of success when starting your franchise business. With more than ten years of extensive experience in the franchise business, the company was founded to help successful companies from Croatia and the region to start their franchise business systems. Furthermore, to provide consulting and assistance services to European companies in starting a franchise business in the USA. Also, we provide consulting and assistance services to global franchise chains to successfully launch in the Western Balkans region.