Cromedic Assistance d.o.o.
Category Small Business Member Industry: Health Care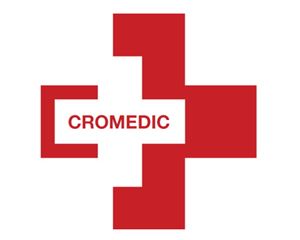 CROMEDIC is a company with many years of experience in providing medical services.
We believe that the medical services provided in the market can be better, more innovative, faster and of better quality. That is why we have organized medical staff throughout Croatia so that we can provide our clients with a service wherever they are. We approach the needs of our clients individually and create the product they need. We have invested in state-of-the-art equipment and ambulances, and modernized and simplified business processes. We provide home visits with the doctor, telephone consultations, medical escort on commercial travel, ambulance transport, medical insurance of various sports, cultural and corporate events and film sets. We are also currently testing for Covid 19 virus. Professional approach to clients with mutual trust has resulted in excellent cooperation with numerous partners throughout Croatia and Europe and positioned us among the market leaders.