Farve Pro Invest d.o.o.
Category Small Business Member Industry: Financial Services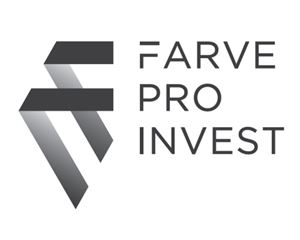 FARVE PRO INVEST Ltd is a company for the management of investment funds.
An investment company with more than ten years of business in the financial sector and fund industry, focused on alternative forms of investment in Croatia. The company is regulated by the Croatian Financial Services Supervisory Agency (HANFA) through direct and indirect supervision. FARVE PRO INVEST positions the business of alternative investment funds as a business and asset management model that is recognized in the USA and EU as an integral part of the financial market for potential investors and projects in various industries. The FARVE PRO INVEST team consists of renowned and market-recognized business and financial experts with local, regional and global experience who contribute their knowledge to the operation and development of funds managed by FARVE PRO INVEST: Gold Energetics, Pink Information Technologies, Orange RealEstate and Blue Income Builder. The colors of your investments are the colors of our mutual success.