GEC d.o.o.
Category Small Business Member Industry: Manufacturing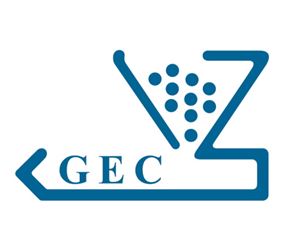 GEC d.o.o. is a company that manufactures flexible plastic packaging, wood processing and investment in the construction and sale of real estate.
The tradition of production has been in the field of plastics for over 50 years, with particular emphasis on the use of environmentally friendly materials that can be 100% recycled as well as the use of energy from renewable sources. The company is family owned and acquired by the third generation, which we are extremely proud of. The company has ISO 9001, Hallal and Kosher certificates.