Generali osiguranje d.d.
Category Corporate Member Industry: Financial Services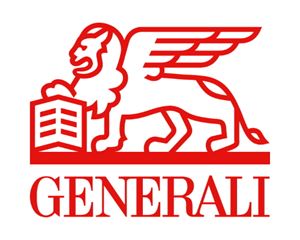 Generali osiguranje d.d is a part of Generali Group, one of the largest global insurance and asset management providers.
Founded in 1831, Generali is present in 50 countries around the world, with total premium revenue of more than 69.7 billion euros in 2019. With almost 72,000 employees caring for 61 million customers, the Group has a leading position in Europe and a growing presence in Asia and Latin America. Generali's ambition is to be a lifelong partner to its customers, at all stages of their lives, through the offer of innovative and personalized solutions, supported by a strong distribution network. The Group operates in 13 countries in Austria, Central and Eastern Europe and Russia through the Regional Office for Austria, Central and Eastern Europe and Russia, based in Prague, and is among the three leading insurers in the region. In 2017, Generali founded The Human Safety Net Foundation, which is now active in 22 countries and brings together 47 partner NGOs. The initiative was launched in Croatia at the end of 2019 in cooperation with the Center for Parental Support "Growing up together" with the aim of helping parents who are exposed to unfavorable circumstances that hinder the development of their children.