Hanza Media d.o.o.
Category Corporate Member Industry: Media / Publishing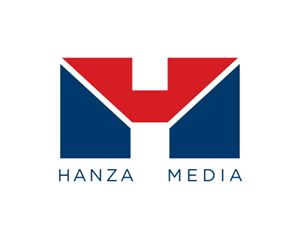 Hanza Media is the leading Croatian media company with a strong news and magazine portfolio with more than 30 print and 15 digital titles.
Over 4.4 million users read our editions both on the web and in newsstands, in the country and worldwide: Jutarnji list is the most read daily newspaper with full price, Slobodna Dalmacija is the most read regional daily newspaper, Sportske novosti is in the top 5 most read daily newspapers, and Gloria is the most read weekly women's magazine. We engage with over 2 million people on social media every day. We are also proud of our creative services: award-winning native studio, CROPIX photo agency and web TV production, as well as the organization of conferences and events.