Infobip d.o.o.
Category Corporate Member Industry: Information Technology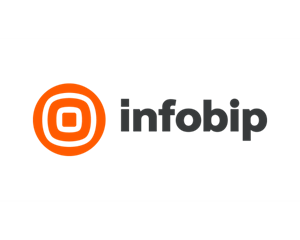 Infobip is a global cloud communications platform that enables businesses to build connected experiences across all stages of the customer journey. Infobip started in 2006 as a small startup from Vodnjan in Istria, Croatia.
With more than fifteen years of industry experience, the company has expanded to 70+ offices across six continents. It offers natively built technology with the capacity to reach over seven billion mobile devices and 'things' in 190+ countries connected directly to over 700 telecom networks. The company cooperates and is in partnership with leading mobile operators, messaging application companies, banks, e-commerce companies, social networks and technology companies. The company is led by its co-founders, CEO Silvio Kutić, Roberto Kutić and Izabel Jelenić.