KAZ d.o.o.
Category Small Business Member Industry: Manufacturing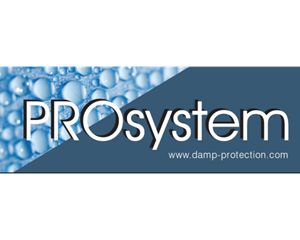 KAZ d.o.o. has been dealing exclusively with solving capillary rising damp for over 24 years.
A large number of reference facilities of inestimable historical and cultural value and satisfied customers confirm the long-term market success of the PROsystem device. Capillary moisture is the most common and complex problem to solve and is caused by the capillary transfer of water from the soil to the walls. It is manifested by the rising of water and dissociated salts through the walls. This type of moisture, in addition to being aesthetically unpleasant, is harmful not only because it causes degradation of walls (swelling and decay of plaster, mold, corrosion of bricks, etc.), but also because it causes unpleasant odors in the room and creates potential health risk of mold. After the PROsystem installation, the results are visible within a few days. Unpleasant smell of dampness is eliminated, walls become dry and property value is preserved from further deterioration. We are interested in discussing with quality contractors, architects, investors and potential partners on establishing long-term business cooperation.