LEAPWISE d.o.o.
Category Small Business Member Industry: Information Technology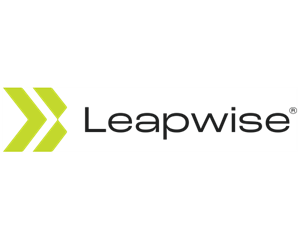 We're Leapwise, a software company from Zagreb, specializing in development of cost-effective, open-source, no-third-license enterprise solutions for the Telco, Internet of Things, and Cybersecurity industries.
We provide integration and development services for international clients, but we also make our own products. Some of our clients and partners include the leading cybersecurity provider Cyan AG and one of the largest global MVNO service providers, I-New, while our products are used by Orange S.A., Virgin Mobile Group, Deutsche Telekom, and others. We develop professional solutions while avoiding technical debt, adhering to modern development principles, and keeping in mind our most important KPIs: maintainability, scalability, performance, adaptability, and security.