Medtronic Adriatic d.o.o.
Category Patron Member Industry: Health Care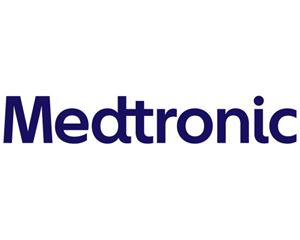 Medtronic Inc, headquarted in Minneapolis USA, is the world's leading medical technology company, providing lifelong solutions for people with chronic diseases.
It was founded in 1949 by two young entrepreneurs, in garage in the northeast Minneapolis. Medtronic has the broadest product line in med-tech industry: Cardiac Rhythm Management, Vascular Program, Cardiac surgery, Neuromodulation, Spinal, Neuro Technologies, Navigation, ENT devices and Diabetes pumps. In the Republic of Croatia, Medtronic has been present for more than 35 years. Excellent business relations have resulted in establishment of the representative office in Zagreb in 1996.