Navis Yacht Charter - Posada d.o.o.
Category Small Business Member Industry: Travel / Tourism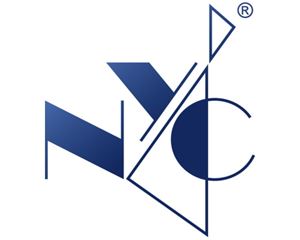 Navis Yacht Charter (NYC) was founded in 1998 by captains and maritime engineers with background experience in the cruising and yachting industry.
The company POSADA d.o.o. from Croatia is the owner of Trademark Navis Yacht Charter®™ NYC, as the only yacht charter company in Croatia, has been awarded the prestigious ISO 9001 certification, certifying the company's excellence for Yacht Charter, Yacht Management and Yacht Sales activities. NYC is the only charter company in Croatia that is a member of MYBA - The Worldwide Yachting Association. NYC services: Yacht Charters, Yacht Sales, Brokers, Yachts Management, Consulting, Condition Insurance Yacht Survey, Chartering...