Oktal Pharma d.o.o.
Category Corporate Member Industry: Health Care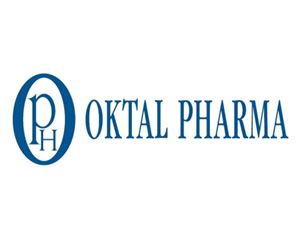 Business without Borders
Oktal Pharma d.o.o. is a member of the leading global company in the field of pharmaceutics, medicinal products, and health products with the name Wallgreens Boots Alliance and one of the leading Croatian national wholesaling companies and employs more than 700 workers. For more than 25 years, Oktal Pharma has developed wholesale business and strengthened the position on the market through the establishment of strategic partnerships, development of services, and investments in business and the knowledge and competencies of its employees. In order to strengthen export activities, Oktal Pharma has founded branches in Hungary, Slovenia, Bosnia and Herzegovina, Serbia and Northern Macedonia. In its international business activities, Oktal Pharma represents more than thirty international companies both in Croatia and other markets. Oktal Pharma's business approach emphasises professional relationships with clients and the building of trust in Oktal Pharma as a reliable business partner.