PBZ Card d.o.o.
Category Patron Member Industry: Financial Services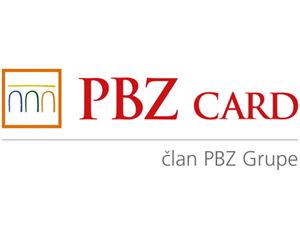 PBZ Card d.o.o., a company owned by Privredna banka Zagreb d.d., is the leading card institution in Croatia.
The company issues Premium Visa cards and provides the service of accepting and building a sales network for Mastercard, Visa, UnionPay and American Express cards. The range consists of a rich selection of Premium Visa cards of PBZ Card and Mastercard, Maestro, Visa and Visa Electron products of Privredna banka Zagreb, including charge, debit, credit, pre-paid and other cards, intended for individuals and legal entities. With a diverse portfolio, PBZ Card has built a leading position thanks to the rich knowledge and experience built during almost fifty years of business in the card business and the introduction of new technologies and products in the card business.