Petrol d.o.o.
Category Corporate Member Industry: Energy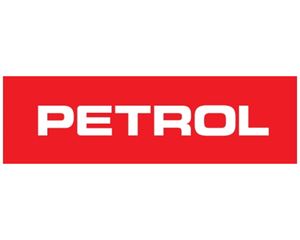 Petrol is the second largest petroleum company in Croatia with a network of 111 service stations.
We provide petroleum products, gas, electricity and other commercial goods. Today we have a network of 111 service stations and more than 1000 employees. The company boasts high quality goods and services, recognisable brands, and a stable financial position. We foster social responsibility and focus on sustainable development in our day-to-day operations. Our mission for the future, which we have already begun implementing, is to become one of the most prominent providers of smart home, mobility and business solutions.