Selectium d.o.o.
Category Corporate Member Industry: Information Technology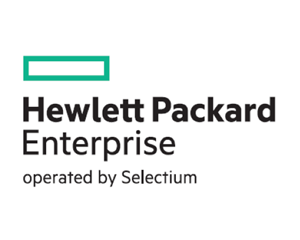 Hewlett Packard Enterprise operated by Selectium is as a local representative of new country-presence business model from Hewlett Packard Enterprise.
Through partnership between HPE and Selectium, we help you to further accelerate your business outcomes. We help customers use technology to slash the time it takes to turn ideas into value. Some of our customers run traditional IT environments, some are transitioning to a secure, cloud-enabled, mobile-friendly infrastructure, but wherever they are in their IT journey, we provide the technology and solutions to help them succeed. We make IT environments more efficient, productive and secure, enabling fast, flexible responses to a rapidly changing competitive landscape. We have industry-leading positions in servers, storage, wired and wireless networking, converged systems, software, services and cloud, and with more than 15 years on Croatian market we can provide the right tech solutions for your customers' unique business goals.