Siemens Energy d.o.o.
Category Corporate Member Industry: Energy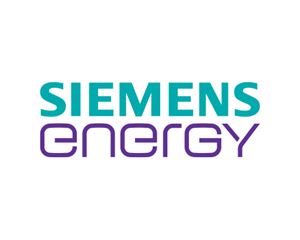 Siemens Energy stands as a premier global entity in the realm of energy technology.
Collaborating with stakeholders, it propels the drive towards sustainability with a dedicated team of over 92,000 employees globally. Striking a balance between burgeoning energy needs and environmental preservation, the company places strong emphasis on decarbonization, innovation, and comprehensive transformation. Siemens Energy Croatia holds a pivotal role, with service-based revenue contributing to over 95% of its income. Boasting a workforce exceeding 120 dedicated employees, and fostering relationships with more than 50 regional partners, Siemens Energy Croatia stands as an unwavering and dependable ally for leaders in the regional energy landscape. Through its unique ability to amalgamate localized insights with steadfast global support, the company emerges as an indispensable asset in the pursuit of a sustainable energy paradigm.