TMF Croatia d.o.o.
Category Corporate Member Industry: Consulting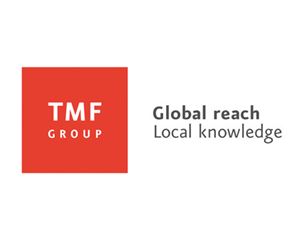 TMF Group is the global expert in local business. With a network of offices across over 83 countries, TMF Group has the in-country expertise and knowledge to help businesses (of all sizes) expand and operate both within and beyond their home markets.
The Group's activities are: •Accounting and tax services •Human resource and payroll services •Domiciliary and management services •Corporate secretarial services. And the following specialized services: •international VAT and IPT services •structured finance services •international licensing and collection services •fund administration services •registrar and shareholder services.