TT Kabeli d.o.o.
Category Corporate Member Industry: Energy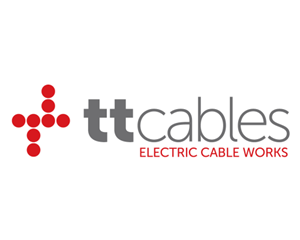 A few meters of cable marked the beginning of TT Cables' history in the summer of 2007.
Our business is based in Široki Brijeg (Bosnia and Herzegovina). After only 10 years of existence, with hard work and investments, we overcame difficult our beginnings and became the regional leader in cable manufacturing. We have accomplished this by bringing together cutting-edge technology of major European machine manufacturers, young and motivated staff, coupled with seasoned engineers. Our vision is to build a strong network of distributors in order to become a European and world renown name in the cable world. Our affiliates are located in 5 countries (Croatia, Lithuania, Austria, North Macedonia and Serbia) with this goal in mind. Underground power cables, screened and armoured cables, power cables, installation cables and wires, bare conductors, aerial bundled cables, dana centre cables and halogen-free cables and solar cables are just a few of the many products we currently offer and export to over 50 countries.