Vertiv Croatia d.o.o.
Category Corporate Member Industry: Energy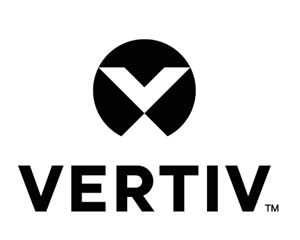 Vertiv (NYSE: VRT) brings together hardware, software, analytics and ongoing services to ensure its customers' vital applications run continuously, perform optimally and grow with their business needs.
As Architects of Continuity™, Vertiv solves the most important challenges facing today's data centres, communication networks and commercial and industrial facilities with a portfolio of power, cooling and IT infrastructure solutions and services that extends from the cloud to the edge of the network. Headquartered in Columbus, Ohio, USA, Vertiv employs approximately 20,000 people and does business in more than 130 countries. In Croatia, company Vertiv Croatia operates as branch of Vertiv and has over 250 experts. It's headquarter for Sales and Service for Central Southern Europe, global headquarter for modular data center projects and the research and development center with over 150 engineers specializing in various disciplines. In Zagreb, modular data center projects are manufactured, installed, tested and then shipped to customers globally.