AIRCASH d.o.o.
Category Corporate Member Industry: Financial Services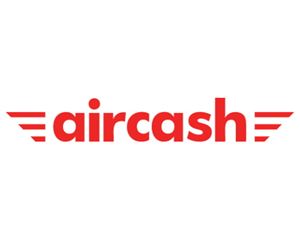 Aircash is an electronic money institution with approval issued by the Croatian National Bank, and registered with the European regulator European Banking Authority (EBA) for all EU countries.
Our advantage is solving customers' problems. We respond to the need how to quickly and easily pay and buy various services, send and receive money, with only a few clicks and using only one app. We base our expansion on successful business collaborations. We have established collaborations with partners from various industries, who are leaders in their business segments. In 2021, we became the first non-banking institution in Croatia with status of a Mastercard card issuer, which resulted with the Aircash Mastercard prepaid card! Today we have more than 500,000 users in Croatia, Slovenia, Austria, Germany and Romania. Our plan is further expansion to other EU countries and further.