Ano d.o.o.
Category Small Business Member Industry: Financial Services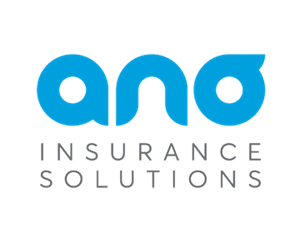 In the twenty years of our presence on the Croatian market, we have placed more than HRK 2,000,000,000 in premiums into the insurance marketplace. We take care and manage insurance programs for some of the largest and most successful domestic and international companies.
ANO Ltd. insurance and reinsurance brokerage company has been present on the Croatian market since 2000, and we are the first such company registered in Croatia. We are the exclusive partner of the international AON (NYSE: AON), the world's leading provider of risk management, insurance and reinsurance brokerage and human resources consulting. Directly or with the help of AON's field experts in other countries, we have access to all the leading insurers and reinsurers in the world market - allowing us to quickly and efficiently find solutions and products that are more difficult to obtain in the local insurance market.