AstraZeneca d.o.o.
Category Corporate Member Industry: Health Care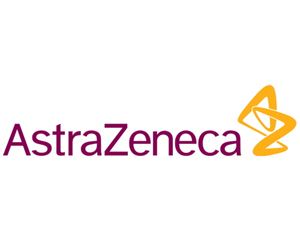 AstraZeneca (LSE/STO/NYSE: AZN) is a global, science-led biopharmaceutical company that focuses on the discovery, development and commercialisation of prescription medicines.
We are focused primarily for the treatment of diseases in three therapy areas - Oncology, Cardiovascular, Renal & Metabolism, and Respiratory & Immunology. Based in Cambridge, UK, AstraZeneca operates in over 100 countries and its innovative medicines are used by millions of patients worldwide. Please visit astrazeneca.com and follow the Company on Twitter @AstraZeneca.