Auto Hrvatska d.d.
Category Corporate Member Industry: Automotive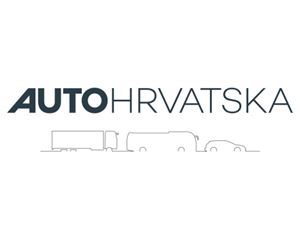 Auto Hrvatska business group was established in 1952 in Zagreb and since then, for already 70 years, has been enabling many drivers to sit behind the wheel of their own vehicles.
Along with the drivers, quality and expertise have been recognized by many business partners with whom we have established long-term cooperation. Today, Auto Hrvatska, through 12 companies, operate in 26 locations in four countries - Croatia, Slovenia, Bosnia and Herzegovina, and North Macedonia. To all users at all locations business group ensures the safety and quality choice thanks to knowledge and experience of employees, facilities equipped with special tools and rich offer of world-famous brands of cars, commercial vehicles and related equipment. Furthermore, financial stability and market results make Auto Hrvatska one of the best organized and equipped sales and service networks.