Berlitz - Jezični centar VOX MUNDI d.o.o.
Category Small Business Member Industry: Education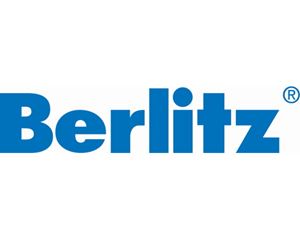 Berlitz Corporation is one of the largest companies in the world in the field of language and business education, with headquarters in Princeton, USA.
For more than 140 years, Berlitz has been helping individuals, companies, governments and organizations develop the language skills, cross-cultural understanding and confidence to succeed. At our Berlitz Center in Zagreb, as well as in more than 500 centers worldwide, we offer a professional approach and targeted, quick results. We believe languages are the key to opening up the world, allowing us to connect and truly understand each other. Berlitz's immersive teaching method entails speaking in the target language from the very first day, and it is adapted to the needs and deadlines of clients, while covering both business and social situations. You can learn on your own or in a group, at our location or yours, or online, and you can also opt for one of our award-winning applications for self-learning.